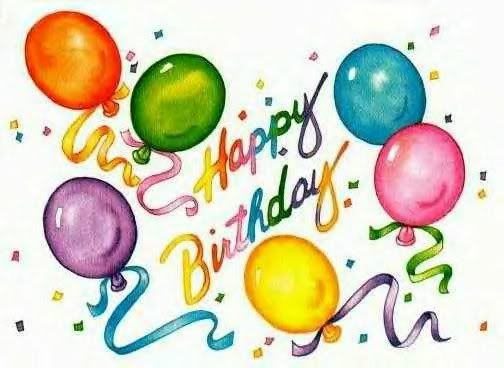 Today is that monumental birthday day–sure to be listed in the Guinness Book of Birthdays.
3 generations born on the same day!
My dad,
my younger brother–Glenn,
and his handsome son–Luke
And not to be forgotten is Jody (Glenn's wife & Luke's mom) whose birthday was yesterday.
Happy Birthday, Everyone!!!