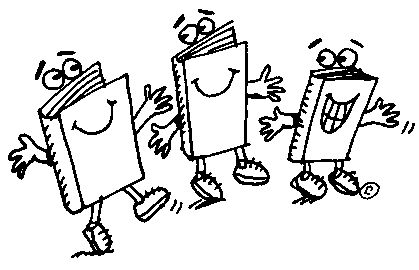 As a part of staying positive, I'm trying to do a THANKFUL list at least once a month. Of course, I take too much for granted each day. So here's a list of today's THANKS:
a ladybug in the grass
getting off a requested sub to an agent
receiving a request for submission from said agent
a dinner date with my husband and family
3 Rose-o-sharon bushes all in bloom–one white, one pink, one lilac
a cool library on a hot day
online writing buddies
tug-of-war games with my dog Holly (she's always wins)
pre-season football starting in just a week (I love football!)
silly kitty cat in a sack (that's Henry)
an email from my sister-in-law, Wil, that made me laugh
cuddle time with purr-master Herman (my other cat)
Oh, and one big piece of GOOD NEWS to be THANKFUL for:
a contract for one of my short stories The Emily Explosion from Blooming Tree Press!!!
The story was one of five finalists chosen from the Smart Writers Contest. It will be published in an upcoming anthology.
Once again the 3 P's have prevailed. (hint: read my prior blog entry)